ISO 45001:2018 is an Occupational Health and Safety Assessment Series that establishes requirements for a best practice occupational health and safety management system. It is intended to help organizations control occupational health and safety risks.

E-STEWARDS 3.0 (U.S.) provides end-to-end accountability to prove that e-waste recycling is performed with core objectives of data security, health and worker safety, responsible export practices, and zero use of prison labor, dumping, or incineration.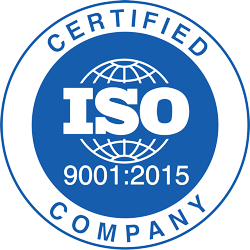 ISO 9001:2015 sets the criteria for a quality management system based on a number of principles including a strong customer focus, the involvement of top management, the process approach and continual improvement.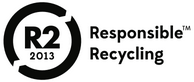 R2 RESPONSIBLE RECYCLING 2013 is an internationally-recognized certification that demonstrates our compliance with ITAD-industry standards for process, safety, and electronics repair and recycling practices.
ISO 14001:2015 sets the criteria for an environmental management system (EMS) and maps out a framework to follow in order to set up an effective EMS and ensure that environmental impact is measured and improved.
TAPA FSR-CLASS A provides standards for facility security and industry best practices, including the proper methods for maintaining the standards, for facilities that store and handle assets.
// Any Query Fill The Form
Need Help To Dispose Off Your E-waste - Contact Us
We look forward to collaborate with you and find the best solutions for your business. Get started today and put our excellent outsourcing expertise to use.