We are constantly working to provide environmentally safe e-waste disposal solutions by navigating our clients through complex environmental regulations and guidelines; ensuring that the customer data is sanitized as per the international standards through state-of-the-art technology. If love for the environment is a passion of yours then you're a perfect addition to the GreenTek team. Working with like-minded passionate individuals can be a fantastic opportunity for you to build your career and constantly progress.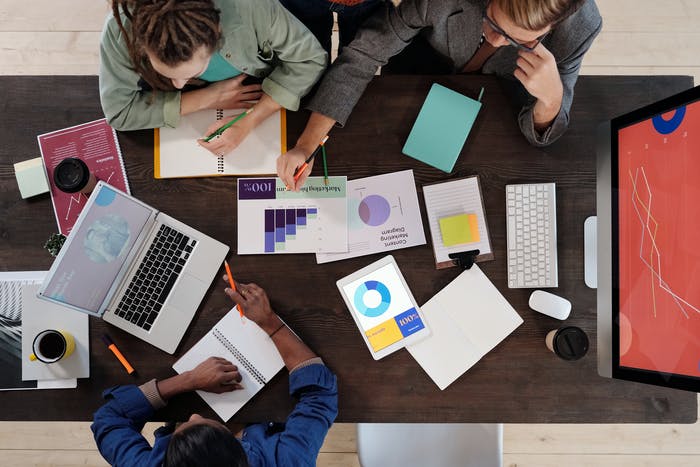 At GreenTek Reman, we cultivate an inspiring and fun working environment that inspires an empathy towards environmental protection issues, a sense of duty as a responsible citizen, and supports highly-motivated individuals to be truly creative. Our open-door policy encourages individuals to walk up to their skill heads, business owners and discuss issues freely.
Can't find the position you're looking for? Please share your resume with us on hr@greentekreman.com
// Reach Out to Us
Need Help To Dispose Off Your E-waste - Contact Us
We look forward to collaborating with you and find the best solutions for your business. Get started today and put our excellent e-waste expertise to use.