Extended Producer Responsibility
EPR refers to the responsible management of the disposal of those products by producers designated as no longer helpful by consumers and involves facilitating a reverse collection mechanism and recycling of end of life, post-consumer waste.
The primary objective of EPR is to develop an efficient and effective system to take care of collection, segregation, and transportation of the material to the waste disposal facility
As per the E-waste Management Rule 2016, and Amendment Rule 2018, Producers of electrical and electronic products, has been given yearly targets to fulfill their EPR obligation. Companies dealing in Electrical & Electronic Equipment require EPR authorization from the Central Pollution control board. To gain this EPR authorization, companies need to present a EPR plan to achieve their yearly target to collect and recycle the EOL products.
// what we offer
How can GreenTek Reman help you?
GreenTek Reman is an environmental consulting firm that offers a gamut of EPR services, from helping with EPR application paperwork to e-waste collection and recycling electronic waste. We will help you achieve your EPR targets and get EPR authorization from CPCB.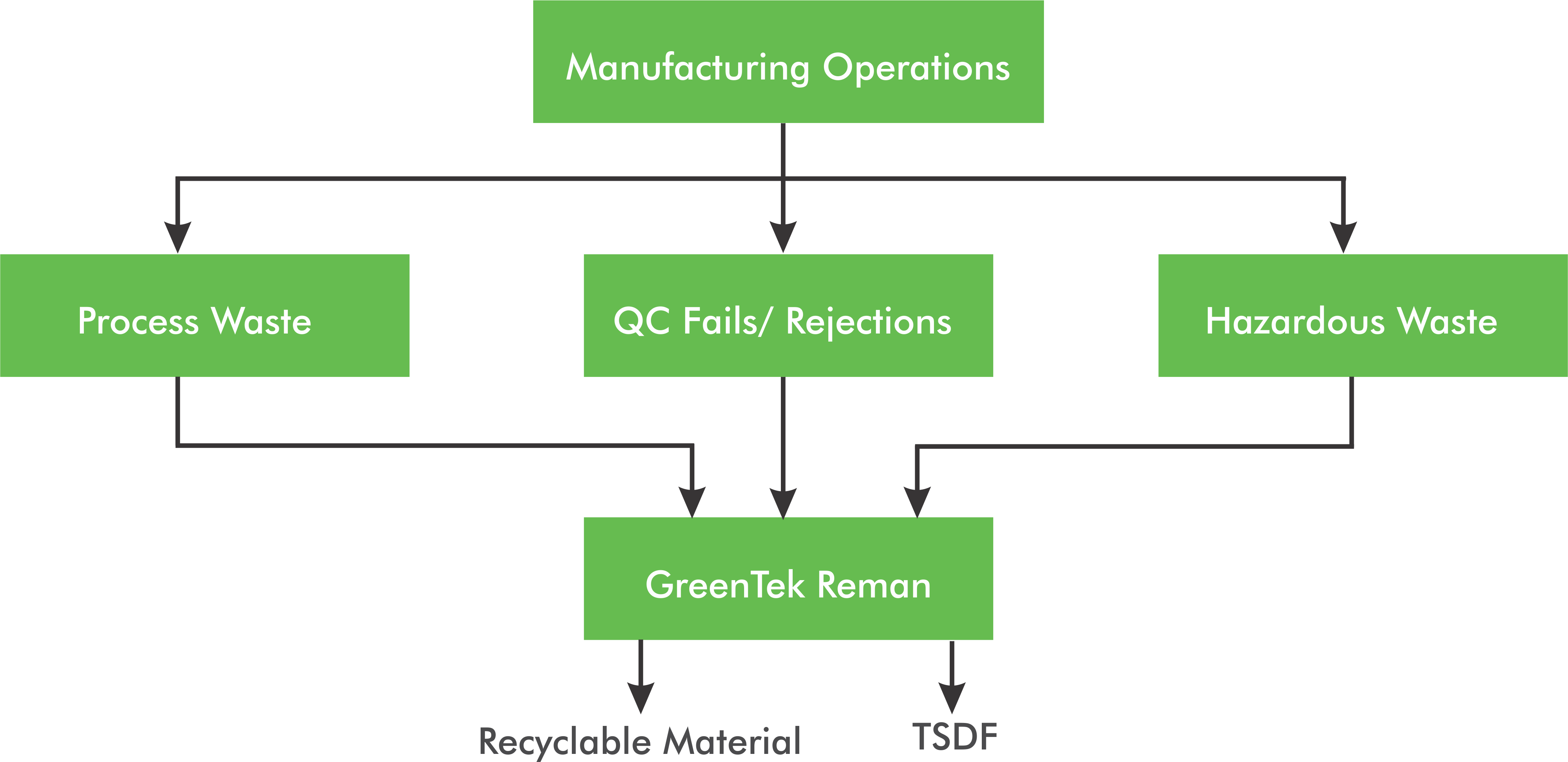 Extended Producer Responsibility Authorization Plan
Every producer of electrical and electronic equipment listed in Schedule I, shall make an application for Extended Producer Responsibility – Authorization in Form-1 to Central Pollution Control Board along with EPR authorization plan
The EPR Authorisation Plan should comprise of collection of Waste Electrical and Electronic Equipment ( WEEE ) in the market earlier such as through dealers and collection centers, Producer Responsibility organization, through buy-back arrangement, exchange scheme, Deposit Refund Scheme, etc. whether directly or through any authorized agency and channelizing the items so collected to authorized recycler. Producer shall implement EPR either individually or collective System.
Individual Producer Responsibility, producer may set up his own collection center or implement take back system or both to meet Extended Producer Responsibility
Collective system, producers may tie-up as a member with a Producer Responsible Organization (PRO) or with IT waste exchange or both. It shall be mandatory upon on the individual producer in every case to seek Extended Producer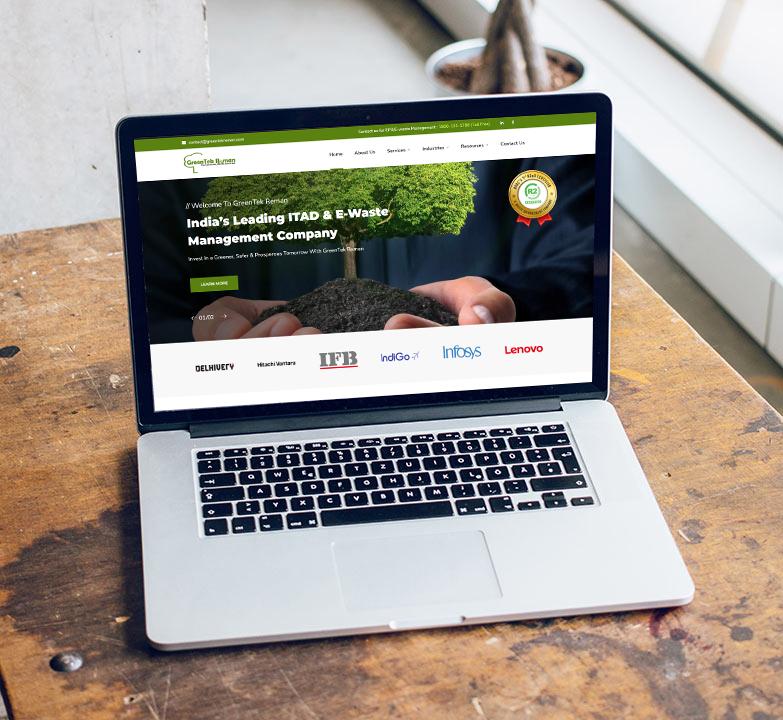 Benefits of choosing GreenTek for your EPR services
Wholistic Approach: At GreenTek, our field of expertise is not just limited to EPR but several other services that thrive on reducing e-waste one way or another. Thus, our years of experience and team of experts ensure a holistic approach in all your EPR activities.
Customer Support: We give primary importance to client satisfaction, and at GreenTek, we understand that customer support is a significant part of it. So, we aspire to provide our customers with round-the-clock customer support.
EPR Authorization Assistance:Our team of experts helps you to obtain the EPR authorization from CPCB and also stay up to date with the ever-evolving EPR laws to assist you to comply with the EPR obligations
// Any Query Fill The Form
Need Help To Dispose Off Your E-waste - Contact Us
We look forward to collaborate with you and find the best solutions for your business. Get started today and put our excellent outsourcing expertise to use.
Customized EPR Solutions: Tailored to Your Unique Needs
At GreenTek Reman, we understand that each business has distinct requirements for Extended Producer Responsibility (EPR) and waste management. Our approach involves close collaboration with our clients to develop advanced and customized solutions that align with their specific industries, product types, and sustainability goals.
Understanding Your Industry and Objectives: In-Depth Analysis
Our team of experts conducts an in-depth analysis of your industry, supply chain, and waste streams to comprehensively understand your unique challenges and opportunities. By delving into the intricacies of your operations, we identify areas for improvement and tailor our extended producer responsibility e-waste solutions to maximize efficiency and minimize environmental impact.