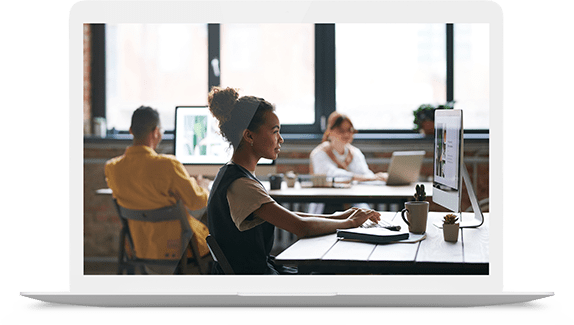 // Fullfill your responsibility towards the society
Greentek Reman Client Domains
GreenTek Reman Pvt. Ltd. serves a large domain of clients. Our client domain consists of different OEMs, Corporates, E-Commerce Companies, and logistic firms. We provide Electronic waste collection, IT & Mobility asset It should be destruction, and other services like secure data destruction, PAN India logistic collection services to these clients as per their need. We also give consultations regarding e-waste collection and the recycling process.
// business benefits
Domain Greentek Reman Serve
// Any Query Fill The Form
Need Help To Dispose Off Your E-waste - Contact Us
We look forward to collaborate with you and find the best solutions for your business. Get started today and put our excellent outsourcing expertise to use.