// about company
Who are we?
GreenTek Reman is Asia-Pacific's first R2v3 Certified IT Asset Disposition & e-waste Management company with almost a decade of experience in the Reuse, Recycling and Recovery of precious resources from electronic waste.
We provide a host of services ranging from IT Asset Disposition (ITAD), Data Sanitization, Precious Metal Recovery (PMR), Solar Panel Recycling (SPR), and Product & Equipment Destruction (PED) services to our customers across the country.
We are one of the most trusted organizations in India who are certified with the State Pollution Control Board (SPCB), Central Pollution Control Board (CPCB), and the Ministry of Environment Forests (MoEF), Government of India.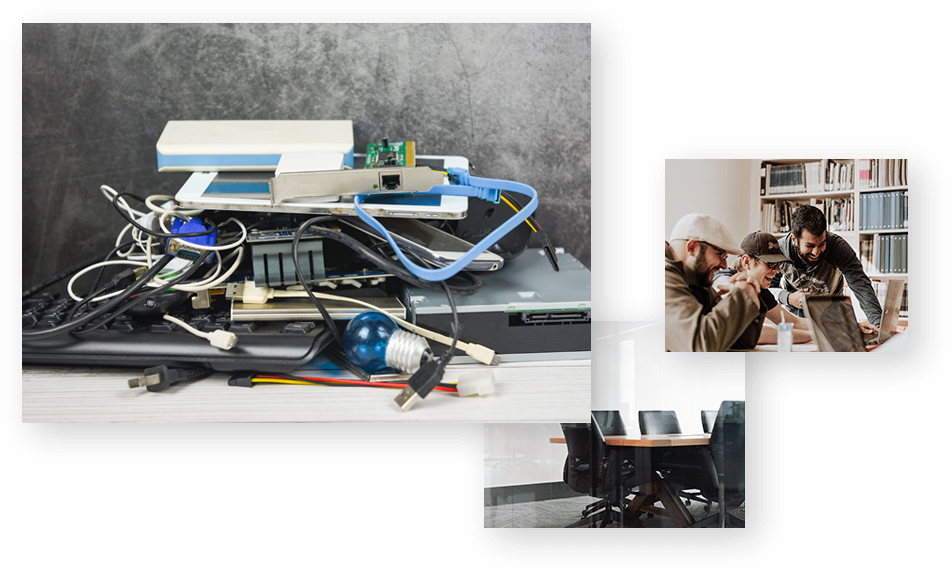 // our service
We Offer a Wide
Variety of IT Services
// our clients
Our Testimonials
Mr. Karthik Ganesan
KOYO SMS (India) Private Limited
"We would like to thank Greentek Reman and place on record on very sincere appreciation for delivering your best services on the EPR registration to us. We are grateful for the positive attitude and endless support."
Mr. S Nair
Himachal Futuristic Communications Limited
"Thank you for the exceptional support that you have provided to us for the EPR management. The SPOC was extremely responsive and helpful and guided us through the entire process seamlessly.."
Mr. Pradeep Chakrabartty
ST Microelectronics
"Thank you Greentek Reman for accommodating our request for PCB destruction work at your facility on schedule of on last Saturday being second Saturday. We really appreciate the quick response and action on this.."
// We help manage E-Waste in a supportable and greener way.
Let's Get You Started!
// Our Solution
Our Services For Different
Industry Verticals
// Certifications
ITAD Certifications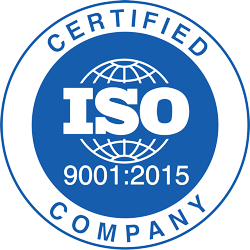 // our recent Blogs
Read Our Latest Blogs