// Fullfill your responsibility towards the society
E-Commerce Companies
E-commerce companies always look forward to third party logistic provider to collect their customer return and damaged products. Greentek collect these damaged and customer return product from client and refurbish and recycle them for maximum utliliztion.
// business benefits
Services Offered
E-waste recycling services
IT Asset Disposition
Reverse Logistics Services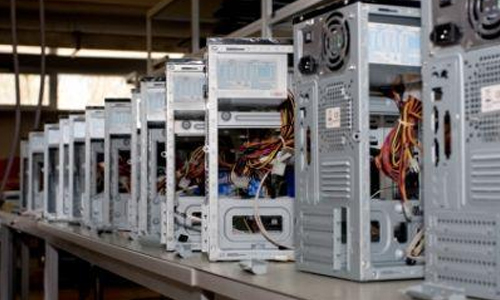 Secure data destruction
PAN India collection
// Any Query Fill The Form
Need Help To Dispose Off Your E-waste - Contact Us
We look forward to collaborate with you and find the best solutions for your business. Get started today and put our excellent outsourcing expertise to use.