// Fullfill your responsibility towards the society
Corporates
All corporate companies has various hardware and software requirment from time to time according to their project needs. GreenTek eleminates the need of purchasing new assets by providing deployement and redeployment services.
// business benefits
Services Offered
E-waste recycling services
IT Asset Disposition
Hassle free deployment and redeployment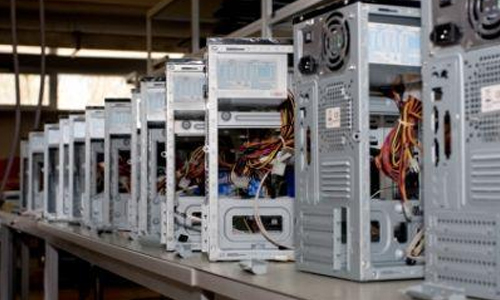 Secure data destruction
// Any Query Fill The Form
Need Help To Dispose Off Your E-waste - Contact Us
We look forward to collaborate with you and find the best solutions for your business. Get started today and put our excellent outsourcing expertise to use.